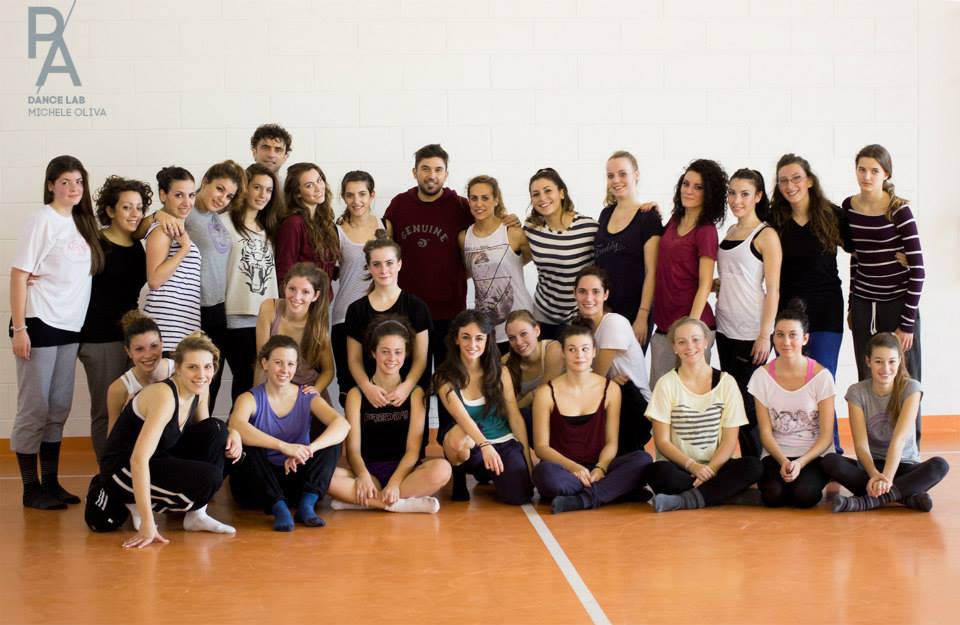 MICHELE OLIVA
Fondatore e direttore artistico della compagnia OLIVA CONTEMPORARY DANCE PROJECT in New York city, attualmente direttore della OCPD PROGRESSIVE con sede a Verona.
Ballerino per Geri Halliwell, Kylie Minogue,numerosi artisti italiani e programmi televisivi.
Assistente e ballerino nel programma "Amici".
Dal 2004 coreografo e direttore della progetto Pantarei.
Coreografo contemporaneo per compagnie di danza in Italia e Europa
tra le quali:
Back Line (Aton Dino Verga, Roma) tribute to Merce Cunningham
Everythig flows e "Lueceinbuio" (Opus Ballet, Firenze)
Side of the track (Pop Ballet Czech Republic)
Near the Moon Progetto Pantarei (Dance Festival – Slovakia)
Empty Spaces (Compagnia Botega – Roma)
Insegnante ospite di workshop italiani ed esteri tra i quali : Complexions Contemporary Ballet Winter and Summer Intensive (new York), Dance Festival (Kiev), Tanec Bez Hranic (Prague), MDF (Israele) WDM (Italia).
PERFORMANCE ACADEMY PRESENTA
STAGE DI MODERN CONTEMPORARY CON MICHELE OLIVA